Musica Religiosa - De vrouw van Luther deel 26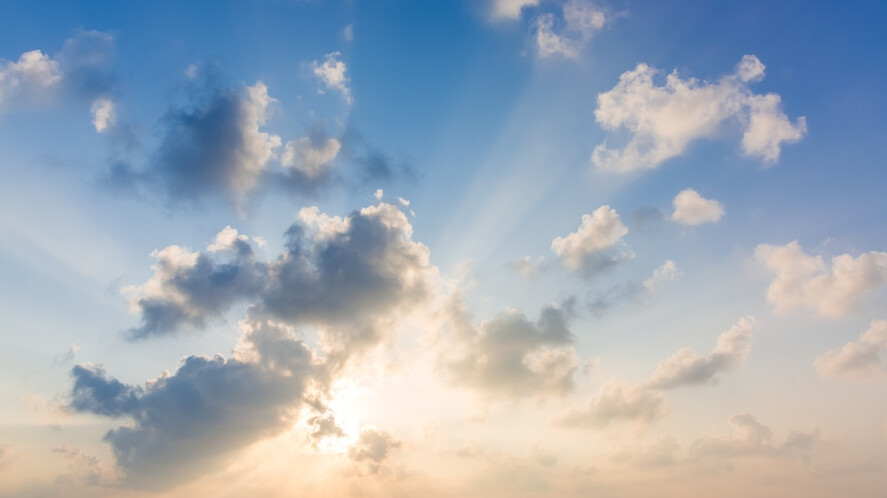 De Engelse componist John Blow is bekend om zijn anthems, hij heeft er meer dan 100 geschreven. In 1668 werd hij organist van de Westminster Abbey. Hij was de leermeester van Henry Purcell, met wie hij sterk bevriend was. Blow had veel bewondering voor de talentvolle Purcell. Uit respect voor diens talent stond Blow in 1680 zijn functie als organist van de Westminster Abbey zelfs aan hem af. De tekst van 'Lift up your heads' is gebaseerd op psalm 24 : 7 – 10: "Heft uw hoofden op, o poorten en verhef u, eeuwige deuren, opdat de Koning der ere binnengaat. Wie is Hij, deze Koning der ere? De Heere, sterk en geweldig, de Heere van de legermachten, Hij is de Koning der ere".
Speellijst 23.03 - 00.00 uur
Het 1e deel uit Fluitconcert in b-klein - Johann Adolf Hasse
Laurence Dean, fluit, Hannoversche Hofkapelle
Christophorus CHR 77294
4'06"

Het laatste deel uit Trompetconcert in D-groot - Capel Bond
The Parley of Instruments - Roy Goodman
Hyperion CDA 66467
2'13"

Psalm 98 'O sing unto the Lord a new song' - Thomas Attwood
Choir of St. John's College Cambridge, John Scott, orgel - George Guest
Decca 45294124
2'58"

Een gedeelte uit Psalm 96 'Singet dem Herrn ein neues Lied' - Johann Gottlieb Naumann
Bettina Eismann, sopraan, Elisabeth Wilke, alt, Körnerscher Sing-Verein Dresden - Peter Kopp
Ars Musici AM 1277-2
3'16"

Koraalbewerking over 'Allein Gott in der Höh sei Ehr' - Johann Sebastian Bach
Daniel Leininger, orgel
Amati AMI 2502/1
4'46"

Boek: Deel 26 (10'14")

Het 1e deel uit Lied ohne Worte op. 30 - Felix Mendelssohn-Bartholdy
Marie-Catherine Girod, piano
Saphir LVC 001089
3'55"

Cantate 'O Jesu Christ, mein's Lebens Licht', BWV 118 - Johann Sebastian Bach
Monteverdi Choir, The English Baroque Soloists
Archiv 47912743
9'16"

Het laatste deel uit Blokfluit Kwartet no. 3 in g-klein - Georg Philipp Telemann
Giovanni Antonini, blokfluit, Il Giardino Armonico - Giovanni Antonini
Alpha 245
4'07"

Lift up your heads - John Blow
Robin Blaze, counter-tenor, Joseph Cornwell en William Kendall, tenor, Stephen Alder, bariton, Winchester Cathedral Choir, The Parley of Instruments Baroque Orchestra - David Hill
Hyperion CDA 67031/2
4'33"

Het 2e deel uit Symfonie in d-klein - Georg Joseph Vogler
The London Mozart Players - Matthias Bamert
Chandos CHAN 10504
4'29"
De vrouw van Luther deel 26
In de uitzending van vanavond wordt voorgelezen uit het boek 'Katie van Bora - De vrouw van Luther' geschreven door Charles Ludwig en uitgegeven bij Groen ISBN 978-90-8897-146-4