Musica Religiosa - De vrouw van Luther deel 33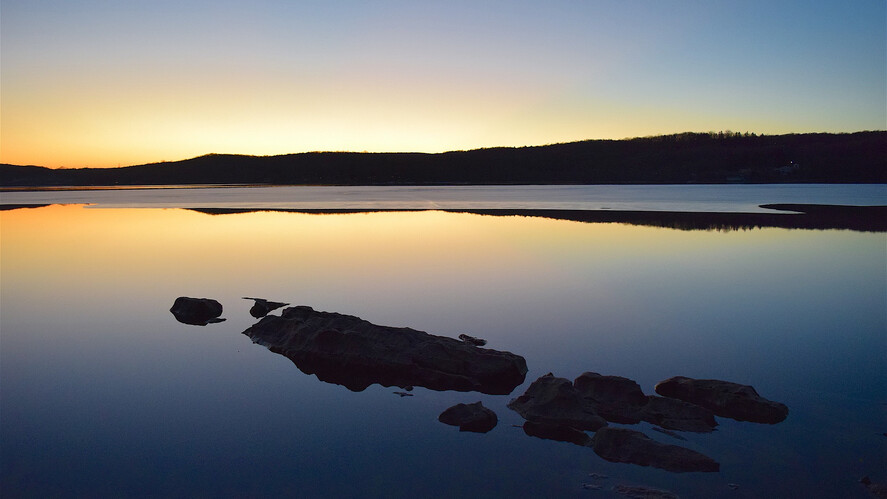 De hymne 'Abide with me' is geschreven door Henry Francis Lyte toen hij met tuberculose op bed lag en wist dat hij zou sterven. Het lied wordt geregeld ten gehore gebracht tijdens begrafenissen, bijvoorbeeld bij de uitvaart van prins Bernhard. Na de ondergang van de Titanic vertelden overlevenden dat de band van het schip de hymne speelde tijdens het zinken. De Nederlandse vertaling ervan kennen wij als gezang 392 het Liedboek voor de Kerken van 1973: "U heb ik nodig, uw genade is mijn enig licht in nacht en duisternis. Wie anders zal mijn leidsman zijn dan Gij? In nacht en ontij, Heer, blijf mij nabij."
Speellijst 23.03 - 00.00 uur
Vivace uit Concert voor violen en strijkorkest in d-klein, BWV 1043 - Johann Sebastian Bach
Slixs
Raumklang RK 3305
3'48"

Vivace uit Concert voor violen en strijkorkest in d-klein, BWV 1043 - Johann Sebastian Bach
Isaac Stern en Itzhak Perlman, viool, New York Philharmonic Orchestra - Zubin Mehta
Sony Classical 88843044632
3'32"

Het 2e deel uit Suite no. 1 in D-groot - Johann Friedrich Fasch
Les Amis de Philippe - Ludger Rémy
CPO 777.952-2
3'40"

Het 3e deel uit Miserere in c-klein - Johann Adolf Hasse
Heike Hallaschka, sopraan, Kai Wessel, counter-tenor, Dresdner Kammerchor, Dresdner Barockorchester - Hans-Christoph Rademann
Raumklang RK 9702
6'02"

Boek: Deel 33 (10'24")

Romance no. 2 in Fis-groot - Robert Schumann
Danny Driver, piano
Hyperion CDA 67983
3'33"

Panis Angelicus - César Franck
Choristers of King's College Choir Cambridge - Stephen Cleobury
EMI Classics 6404432
3'11"

Een deel uit Symfonie no. 3 in F-groot - Johannes Brahms
Nederlands Philharmonisch Orkest - Jaap van Zweden
Brilliant Classics 94994
6'01"

Thy perfect love - John Rutter
Polyphony, The City of London Sinfonia, The Wallace Collection - Stephen Layton
Hyperion CDA 67259
2'58"

Abide with me - William Henry Monk/David Willcocks
Choir of Westminster Abbey, Robert Quinney, orgel - James O'Donnell
Hyperion CDA 68013
4'46"

Uit het oratorium 'Solomon': Will the sun forget to streak' - Georg Friedrich Händel
London Mozart Players - Simon Standage
Chaconne CHAN 0685
5'15"
De vrouw van Luther deel 33
In de uitzending van vanavond wordt voorgelezen uit het boek 'Katie van Bora - De vrouw van Luther' geschreven door Charles Ludwig en uitgegeven bij Groen ISBN 978-90-8897-146-4