Musica Religiosa Apostel Broodnodig dl.4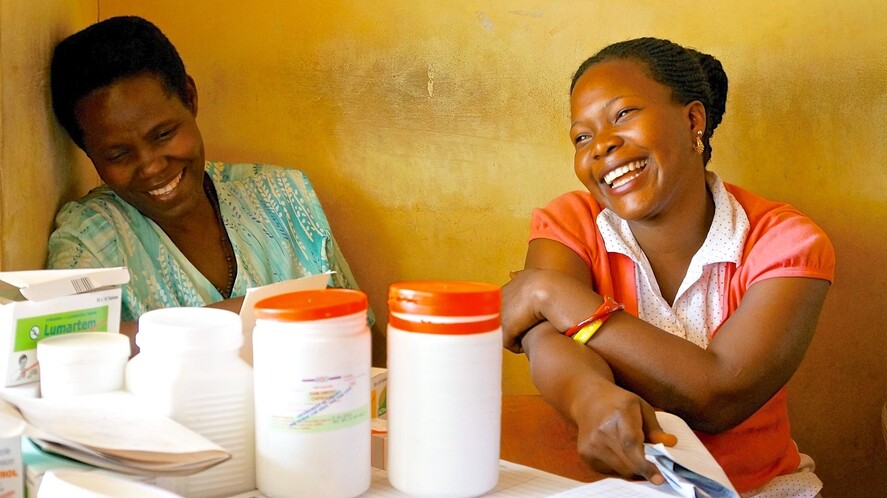 In de brief van Paulus aan de gemeente in Filippi schrijft Paulus: Verblijd u in de Heer te allen tijd, en nogmaals zeg ik: Verblijd u. De Britse componist Henry Purcell werd vaak geïnspireerd door bijbelverzen. Onder de indruk van hun poëtische kracht ráákten ze hem ook diep. Aan de hand van deze tekst componeert hij Rejoice in the Lord, always. ds. Frits is aanwezig bij de steniging van Stefanus, ziet de bekering van Paulus en bemerkt nu dat hij plotsklaps weer ergens ànders terecht is gekomen u.
Speellijst 23.02 - 00.00 uur
Camille Saint-Saëns
Piano Concert no. 2 in g-klein - Andante
Stephen Hough, piano & City of Birmingham Symphony Orchestra - Oramo Sakari
Hyperion CDA 67331/2
5.23
Sir Richard Rodney Bennett
Little Suite: The bird's lament
Royal Ballet Sinfonia - Gavin Sutherland
ASV CD WHL 2116
2.48
Keith Lancaster
Angels long to look into these things
Acapella
Word 7019299601
4.47
B. Dunning
Bleu
Nightnoise
Windham Hill Records WD 1097
4.55
Boeklezing door Petra de Joode: Apostel Broodnodig - Frits Jongboom dl.4
Louis Moreau Gottschalk
Colliers d' or, dl.1
Philip Martin, piano
Hyperion CDA 67349
2'16"
Henry Purcell
Rejoice in the Lord alway - Anthem
Kai Wessel, counter-tenor, Peter Kooy, bas, Koor en Orkest van het Collegium Vocale - Philippe Herreweghe
Harmonia Mundi HMC 901462
8.02
Giuseppe Sammartini,
Fluit Sonate in d-klein – Andante - Largo
Parnassus Avenue
Bis CD 945
3.53
Georg Friedrich Händel,
Allemande uit Suite no. 4 in d-klein
Fidium Concentus - Dieter Kreidler
MDG Scene 610.0562-2
2.30
Antonin Dvorák,
Serenade in d-klein - Andante con moto uit
Wiener Philharmoniker - Wyung-Whun Chung
DGG 471.613-2
7.52